Member Stories: AM Technology
March 13th 2020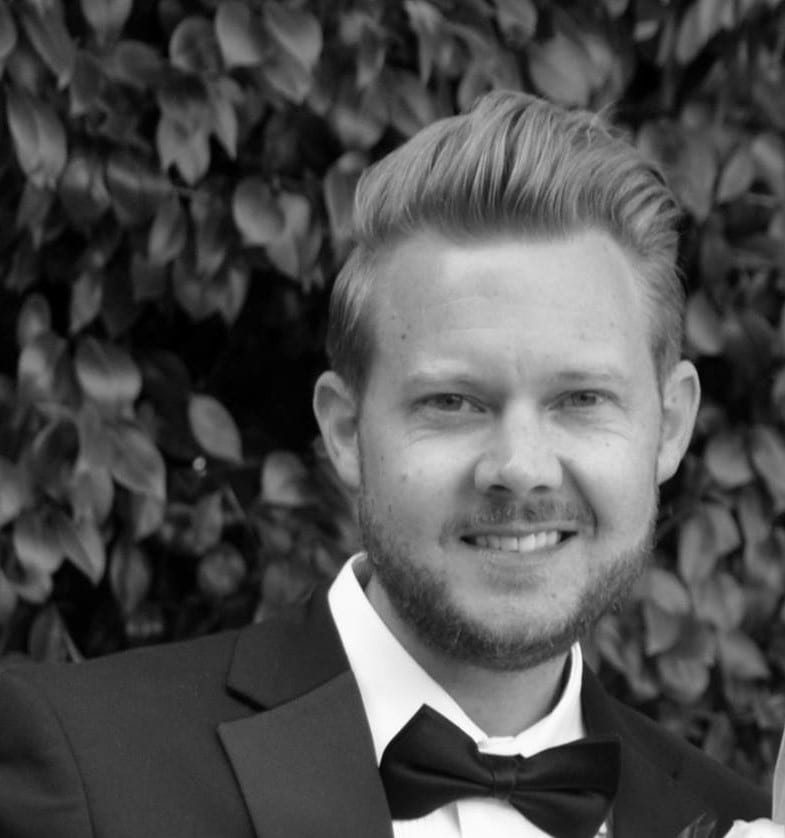 Mike Kennedy, Director of AM Technology
How did you start your company?
I started my company 4 years ago when a sudden opportunity came along for me to work with a leading automation company from the USA.  They were undertaking a large project in the UK & were looking for local engineers to get involved.  This snowballed into a 2 year project and provided me with the springboard necessary establish my business.
Since then I have worked on numerous automation projects with the likes of Kelloggs, NSG Nuclear, Pets At Home & Aspall Cyder.
What are you working on at the moment?

Currently I am working on an automation project for Sainsburys supermarkets.  The project is designed to save energy as part of Sainsburys initiative to reduce carbon emissions.  I have also been working on  a project at Ted Baker clothing, at their new distribution centre.  The new conveyor system interfaces with an order system and uses barcode scanners and automated diverters to ensure picked order arrive at he correct despatch location.
What do you like about AOB?
Visually first impressions of are excellent.  AOB certainly has the wow factor!  The space available for meetings/events is impressive and a great place to bring clients
What projects/ambitions do you have for the future of your company?
Next up is another project in the logistics industry with a well known shoe manufacturer looking to automate their order fulfilment and distribution centre.
"AOB certainly has the wow factor!"
Mike Kennedy, AM Technology
More Case Studies
May 5th 2023
Member Stories: Delve OD Ltd
We spoke to Nicola Boyle, Director of Delve OD, about how she and business partner Sarah Montgomery (Director), started the company […]
April 23rd 2021
Member Stories: Bodo Möller Chemie UK
We spoke with the Director of Bodo Möller Chemie about how the company started and what aspects of the workspace and support they have received at Ashton Old Baths that they value the most.
February 24th 2020
Member Stories: Affinity Media
We spoke with Marcus Jones, Director of Affinity Media, about how he started the company, what he is working on and what aspects of the workspace and support he has received at Ashton Old Baths that he values the most