GOING
SOLO

DOES NOT MEAN WORKING ALONE.
Ashton Old Baths is home to a passionate community of visionaries, all united by one goal – to discover, develop and deliver the next ground-breaking ideas in the creative and digital sector.
Joining AOB means you'll be amongst a mix of like-minded companies in the Greater Manchester area, each with their own expertise and ideas to bring to the table. Imagine the collaborative possibilities for your business.
INNOVATE AND CREATE, TOGETHER
Where better to grow your business than a place where everybody around you is growing too? All entrepreneurs at Ashton Old Baths make fantastic use of our communal areas to meet and share ideas, and collaboration is more than encouraged between businesses. Your next connection could be just around the corner.
Our members represent some of the most innovative businesses in the creative and digital industries, and have achieved some incredible things. Creating an ever-growing community, full of game-changers and big dreamers. Meet them here.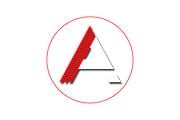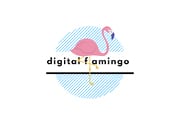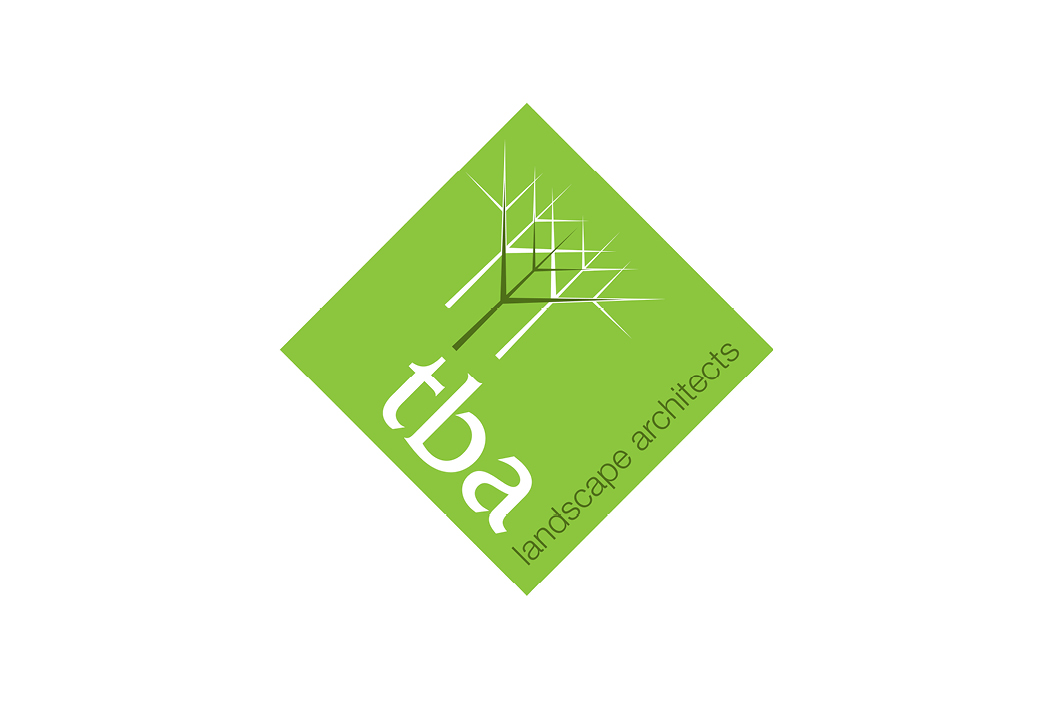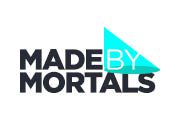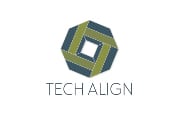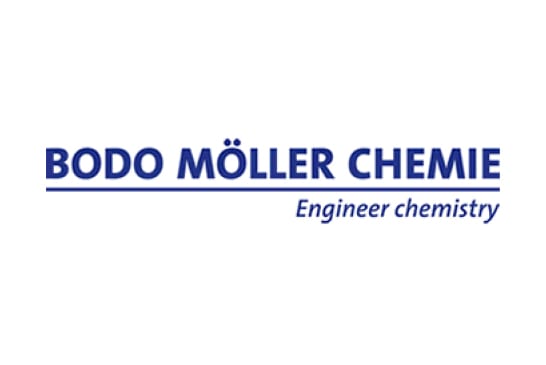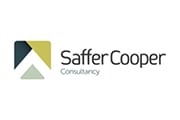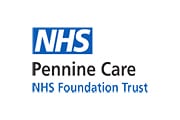 The insightful support team at Ashton Old Baths are passionate about sharing their vast business experience with our customers, giving them the advice and expertise they need to discover their full potential.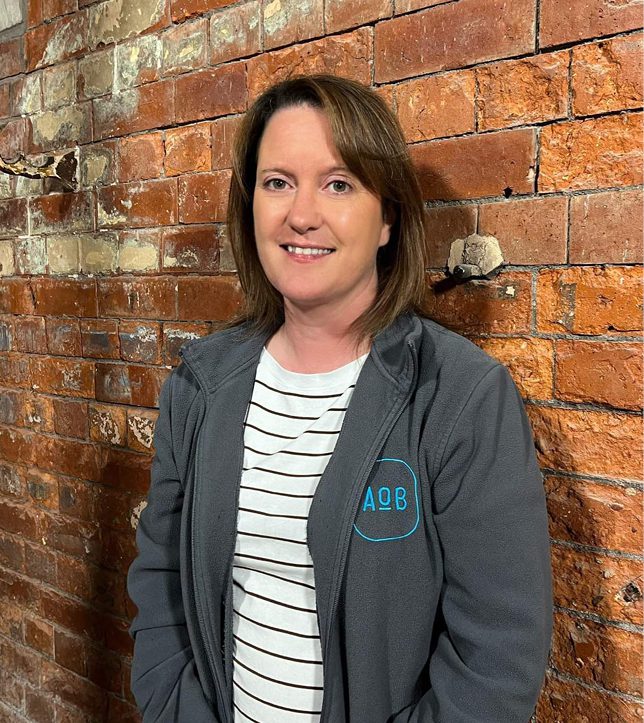 Centre Manager
Fiona enjoys overseeing all aspects of the Centre and regularly keeping in touch with residents to ensure they are happy. Fiona has had a varied career in retail and sales management prior to joining AOB and in her spare time likes to keep active and have fun with her young daughter and husband.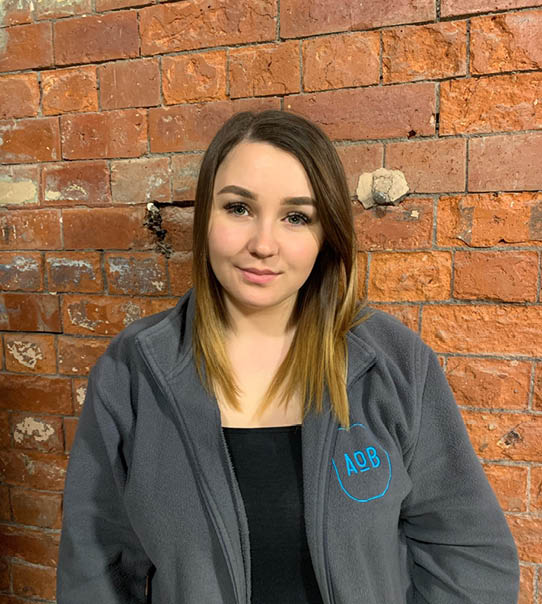 Assistant Centre Manager
Georgia enjoys helping customers of AOB with any day to day queries, oversees events and meetings and looks after social media. Before joining AOB, Georgia worked for the local government within a facilities and conference centre where she managed various events and day to day conferences.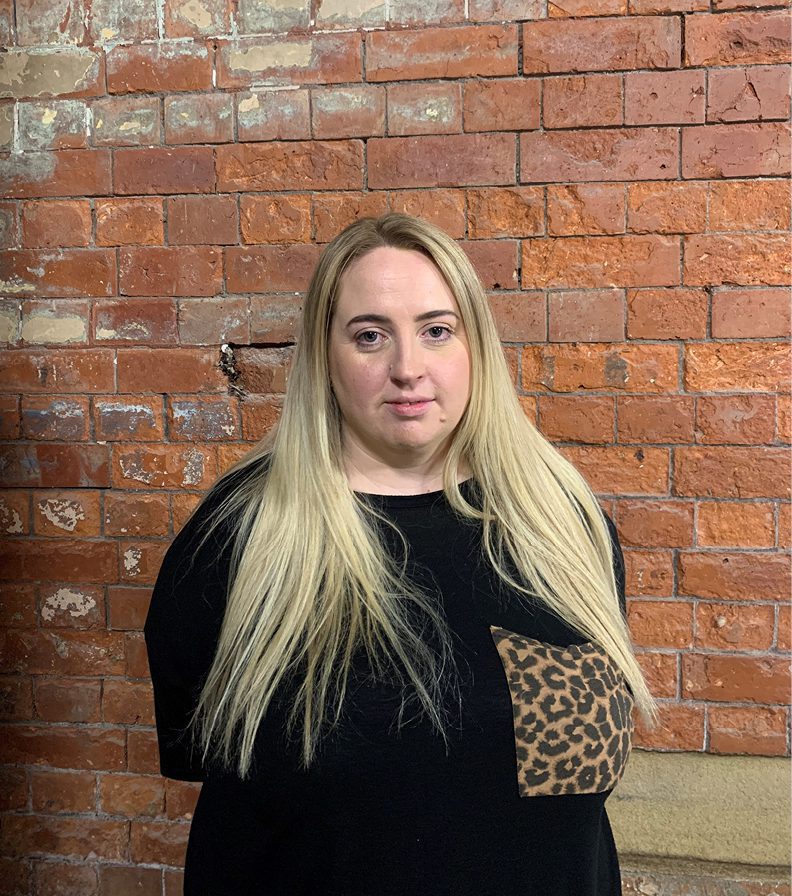 Customer Experience Assistant
After returning from maternity leave Lisa is extremely happy to be back at AOB, enjoying assisting visitors, residents, and colleagues with their day-to-day needs. Lisa assists Georgia with meeting & event bookings and welcoming guests to the building. In her spare time Lisa is kept busy raising her family and has a flair for crafting.
Recommend our workspace to someone you know to receive up to £200 in vouchers.*
This applies for Ashton Old Baths or any other location managed by Oxford Innovation
Discover just some of our inspirational success stories from our community of ambitious entrepreneurs.
Member Stories: Delve OD Ltd
We spoke to Nicola Boyle, Director of Delve OD, about how she and business partner Sarah Montgomery (Director), started the company […]
Member Stories: Bodo Möller Chemie UK
We spoke with the Director of Bodo Möller Chemie about how the company started and what aspects of the workspace and support they have received at Ashton Old Baths that they value the most.
Member Stories: AM Technology
We spoke with Mike Kennedy, Director of AM Technology, about how he started the company, what he is working on and what aspects of the workspace and support he has received at Ashton Old Baths that he values the most
Join our growing community of digital and creative innovators today.